Model #GDH-5 (5 Foot) Bubblemac Bio-Weave Air Diffuser Hoses
Model #GDH-5 (5 Foot) Bubblemac Bio-Weave Air Diffuser Hoses
https://youtu.be/HyoL80C3ixw
CLICK ON THE LINK TO SEE THIS DIFFUSER HOSE IN ACTION.
Bubblemac Industries self-weighted diffuser hose is made of a strong, woven fiber material that is designed to last for years. An excellent choice for introducing air and oxygen into aquariums, hauling tanks, culture tanks, lakes and wherever long flexible diffuser is needed. Comes with a 1/4" barb fitting, other sizes available please call: 352-396-8043. We also offer custom hoses for your application. Operating range is 0.2-0.6 CFM per foot.
Bubblemac Aeration Products Provides the

Highest Quality Air Diffusers Available on the Market Today !!!!!

Made in the USA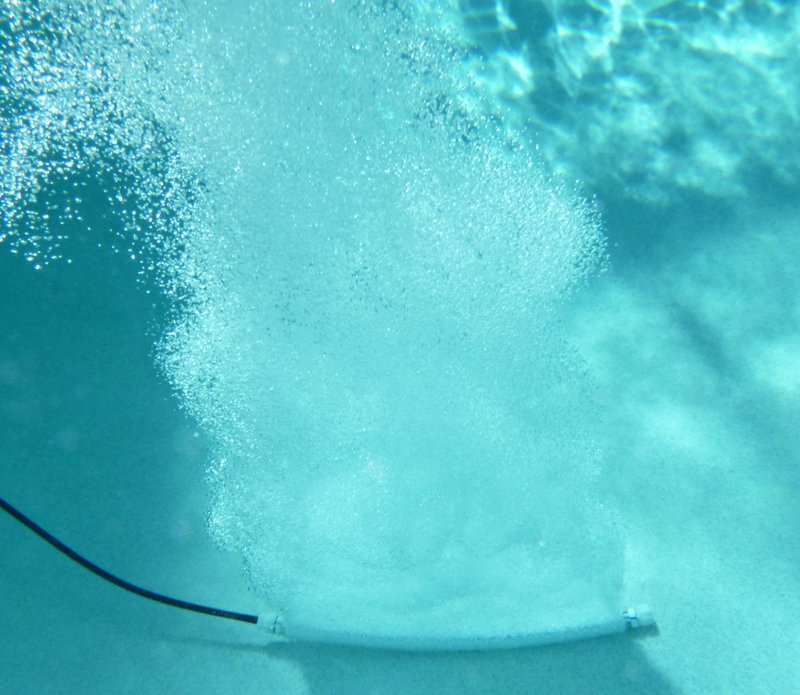 Reviews